Squid Honey is an arcade game inspired by Squid Game. It features similar gameplay mechanics but with a few different rewards.
Your assignment will be to listen to commands and complete them without hesitation. If you do, you will be rewarded with points that can be used to unlock even more challenges! But if you fail or hesitate too much, you will be eliminated.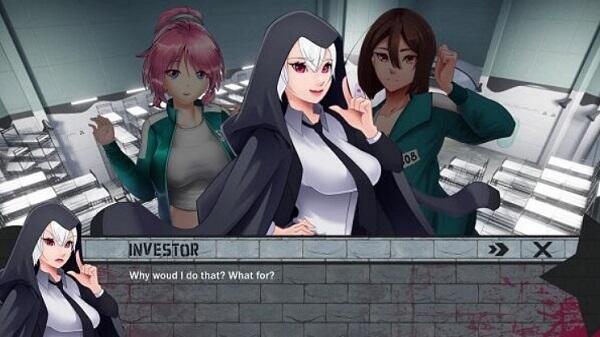 As such, you must be quick and decisive if you want to win. Always be ready to think fast and react quickly to the commands given. However, don't expect it to be easy. There is a learning curve, and it will take some time to fully master the game mechanics.
Squid Honey - Background Story
This game is set on a unique platform characterized by numerous traps & obstacles that will test your reflexes and reaction time. It mimics the Red Light, Green Light game, but with some additional challenges to keep things interesting.
You will start as a group of players tasked with completing a series of challenges. As you progress, your group will be whittled down until only one player remains. This person is declared the winner and moves to the next level.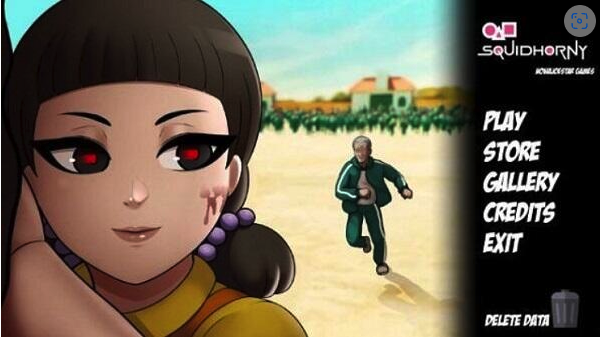 But this isn't exactly an easy feat since each challenge can push your skills to their limit. Any miscalculation or hesitation can cost you, and you should be prepared for anything and everything.
Fortunately, you will collect honey points as you climb the ranks. These points will come in handy, as they can be used to unlock helpful items and upgrades. The more you progress, the more beneficial the rewards will become.
Outstanding Features of Squid Honey
Numerous Challenges. This game features a wide assortment of challenges, each more difficult than the last. You will have to use your wits and skill to overcome these obstacles. It will take a lot of time and effort to complete each level, but the rewards are worth it.
Unique Platforms and Traps. Every level features a unique platform and obstacle. You will have to navigate through them to reach the end, which is no easy feat. To make things more challenging, these obstacles can kill you if you're not careful. As such, you must exercise caution when moving around.
Honey Points and Rewards. As missions are completed, points are given to the players. These points can then be used as currency for upgrades and rewards. The more missions you complete, the more useful these rewards become.
Hone Your Skills and Reflexes. This game is not for the faint of heart or those who lack the necessary skill. You will need lightning-fast reflexes to successfully navigate through each level. It's not going to be easy, but it certainly is rewarding.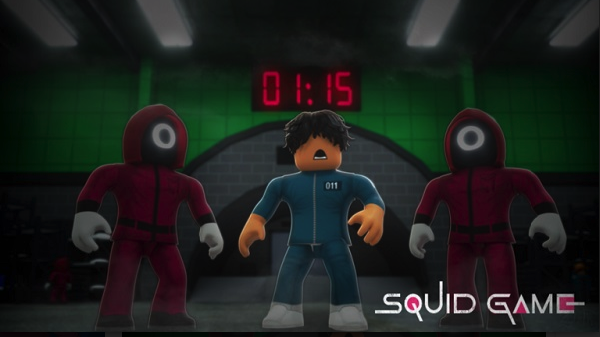 Simple Controls. You'll be expected to pull off some pretty complex movements to succeed. Thankfully, the controls are super simple and easy to use. All you need to do is tap and swipe, which shouldn't be too difficult for avid mobile gamers.
Numerous Levels to Explore. With this game, you will never run out of new challenges to tackle. Each new level brings with it an entirely new platform and obstacles, and you will never be bored. It's this combination of difficulty and reward that keeps players coming back more.
Simple Graphics. The game's graphics are simple yet pleasing, which is great for mobile users. It's not flashy or over-the-top, but it gets the job done and helps to keep things focused on the gameplay itself.
Lightweight. This game is lightweight (approximately 90MB), making it ideal for anyone who wants to play on the go. It won't take up too much space on your phone or drain your battery, so you can play anywhere and anytime.
System Requirements & Additional Information
To play Squid Honey, you will need a mobile device that supports an Android operating system, along with at least 1GB of RAM and an internet connection. The developer optimized the game for basic mobile devices (Android 5.0+), and players should be able to enjoy it with ease.
Additionally, this game has incredible replay value, as the challenges are always different and quite difficult. This way, it will never feel stale or boring, and you will always have something new to look forward to.
Exceptional Tips for Playing Squid Honey New Version
Be Agile and Quick. You'll need to move swiftly and carefully to succeed in this game. Look out for any traps or obstacles and avoid them at all costs.
Utilize Your Upgrades Wisely. As you earn honey points, you can use them effectively by investing them in helpful items and upgrades. These will help to make each level easier, so don't neglect them.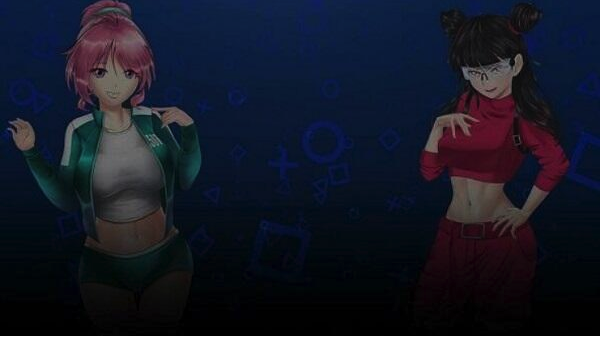 Dexterity and Strategy Are Key. This game requires skill and strategy, and you must always think a few steps ahead. Use your reflexes and wits to stay alive while completing each level.
Follow the Instructions Carefully. Each level features different obstacles and platforms, and you will need to learn how to navigate them properly if you want to succeed. Pay close attention to the in-game instructions for guidance on how to play effectively.
Conclusion
Squid Honey 2023 is an arcade game offering fast-paced, challenging gameplay that will keep you on your toes. It challenges you to follow instructions closely, utilize your reflexes, and complete every level.
You will have to hone your skills and think strategically to succeed in this game, but the rewards are certainly worth it. Download Squid Honey for Android and explore challenging yet rejuvenating challenges today.